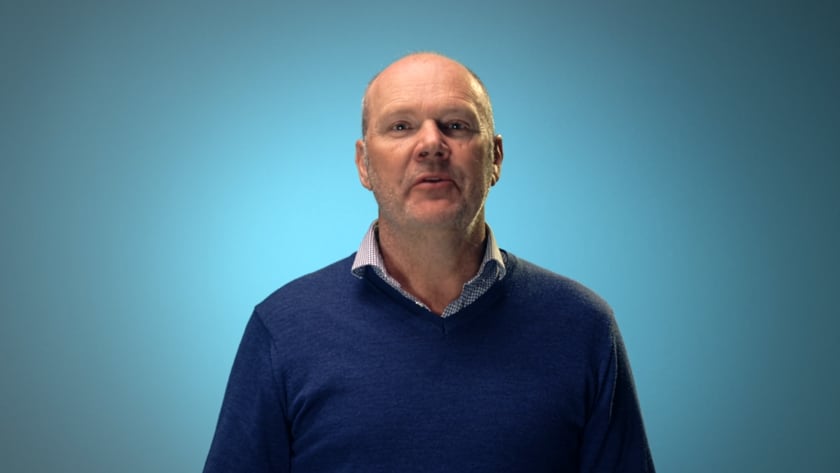 We believe Europe is the most overlooked mission field in the world.
Europe is Unreached.
Europe is Critical.
Europe is Ready.
Europe is Unreached
Most European countries have a population where less than 3% claim a relationship with Jesus. Many Europeans can go their entire lives never interacting with a Believer of Jesus."
Europe is Critical
Europe is the intersection of world cultures. Now, the ongoing refugee crisis has brought the nations to the shores of Europe, making it more critical for world revival than ever before.
Europe is Ready
The economic, political, and immigration turmoil of the last decade have laid the foundation for Europeans to be ready to meet Jesus and His followers.
The city of Birmingham in England alone needs 1,000 church plants in the next 10-15 years. Discover how our partners are reimagining church multiplication in Birmingham and ways you can invest in transforming Europe with our latest story.