Reaching. Discipling. Empowering. Sending.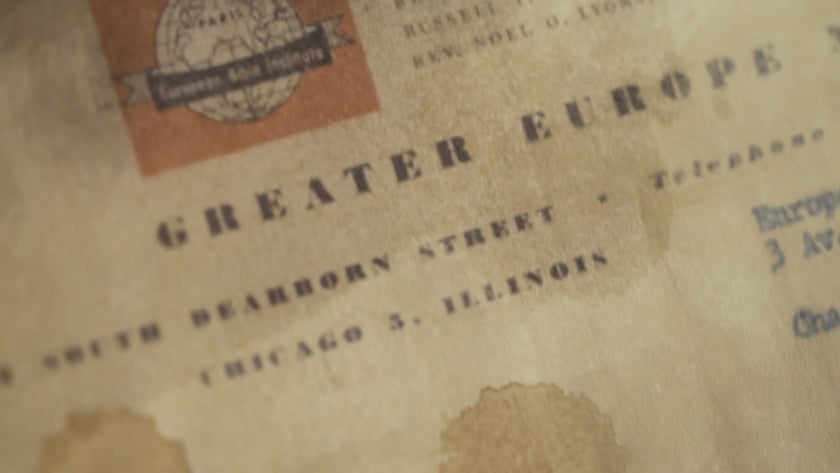 GEM exists to relationally connect and reach the unbelieving and uncommitted across Europe. To grow and deepen them in their faith through intentional discipleship and to empower and send them out to impact their world for Jesus Christ. 
Years of ministry in Europe
Discipling relationships annually
Wherever there has been a missional desire in the world, churches were planted. GEM mobilizes, equips, trains, and sends out church planters to reach the many unchurched people in Europe. We do this both with local churches to create movements of church multiplication, and in collaboration with other partners and church planting initiatives in Europe.
At our core, Greater Europe Mission believes that disciple multiplication is the key to transformation in Europe. Multiplying disciples means not only introducing people to the good news of Jesus Christ, but being present with them as they grow in their faith. As such, a movement of multiplying disciples infiltrates all relational networks, ethnic groups, social sectors, and every place in Europe with the transforming presence of God.
GEM's ministry in theological education seeks to join with God's Spirit in equipping Europeans to be renewed in heart and mind through Biblical and Theological study. Theological educators in GEM work to equip pastors, evangelists, and shepherds to navigate the complexities of ministering in a post-Christian environment and live out the Way of Jesus Christ.
To follow Jesus means to minister to the physical and spiritual needs of those who are hurting. With thousands of refugees daily seeking Refuge from war, famine, rape, and murder, GEM is positioned to be the hands and feet of Jesus in Europe.
Psalm 82:4 Rescue the weak and the needy; deliver them from the hand of the wicked. The goal of GEM's Justice Ministries work is to not only illuminate the needs of those that are hurting and trapped in modern slavery, but to walk alongside them in the recovery process. GEM workers are establishing ministries and partnerships in order to be the hands and feet of Christ and meet the needs of victims of sex trafficking."
We believe that God has equipped all of us with unique gifts and experiences that have the potential to be used for His glory in reaching Europe. Whether that's videography, financial know-how, construction, pottery, or technology, GEM has successfully placed workers in Europe to draw on these for the expansion of the Kingdom.